Buying a Home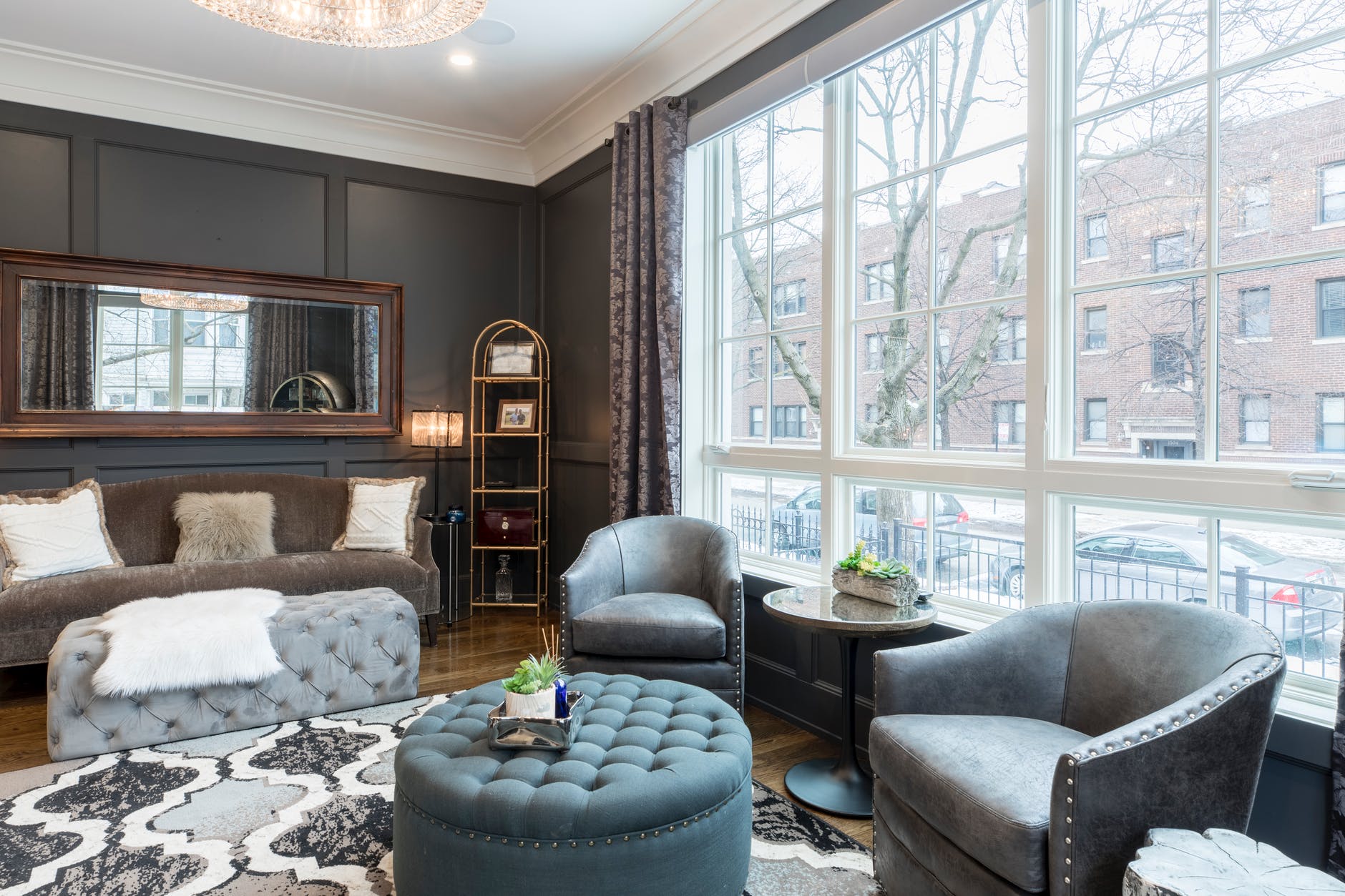 Buying a home is an exciting and complex adventure. It can also be a very time-consuming and costly one if you're not familiar with all aspects of the process, and don't have all the best information and resources at hand.
One of my specialties is representing the best interests of Chicago area buyers throughout the home buying process. My comprehensive, high-quality services can save you time and money, as well as make the experience more enjoyable and less stressful.
If you're like most people, buying a home is the biggest investment you will ever make. So whether you're buying a starter home, your dream home or an investment property, why not take advantage of my experience as a local market expert for Chicago to make the most informed decisions you can, every step of the way?
I love the challenge of working with buyers to find just the right property – be it their home, or a piece of investment property. I'm big on communication and when working with a buyer always hone in on what I am hearing and, pay special attention to the reaction each property has on my buyer. It is critical to me that my buyers LOVE their new place – it is their home! If you are looking for investment property, I am equal to that challenge as well. Having owned my own investment property and having worked with several 1031 exchange buyers, I am tenacious and very resourceful and have great experience working with multi-units. As a 30-year resident of the city, I take great pride in knowing all the best features of our very diverse and vibrant neighborhoods. From Andersonville to Ukrainian Village and from the Lake to Edison Park I know my city and would be delighted to help with any real estate needs.